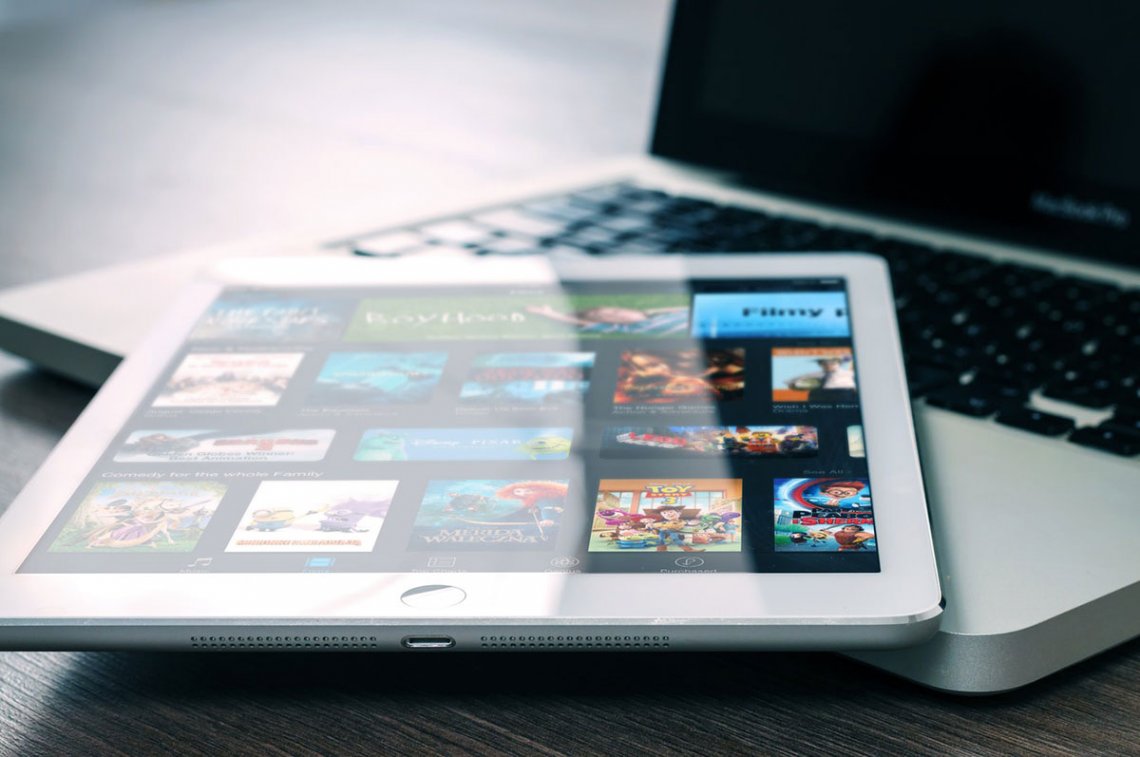 Responsive web design is an approach to create websites that works on any device whether it's a desktop, laptop, mobile, tablet or a TV. Traditionally, the websites were constructed for desktops or laptops and viewing them on a mobile device makes it really hard to read and navigate the contents. But this is changed now with the tremendous increase of mobile phone usage and other devices like "Smart TVs" getting equipped with modern browsers.
The new approach has emerged in the market:
Mobile First Approach
Now a day most people turn to their mobile phones when looking for a business or service or just wanted to browse Internet.
For businesses, this is very important to have a website which is responsive so that their contents are clearly visible for their prospective customers. Investing in the right technology at the right time is the key to any business success.