Drupal for Healthcare
Providing robust solutions for healthcare organizations around the globe.
Drupal is the number one CMS of choice for healthcare industry which rely on Drupal for their web portals and web application needs.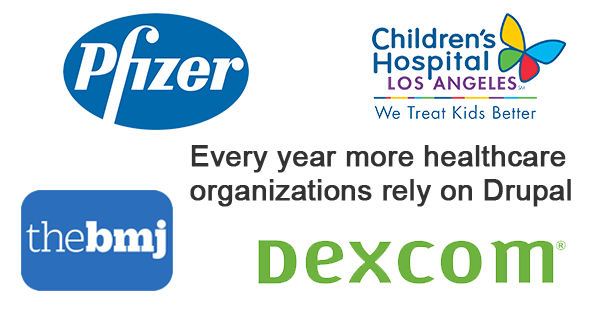 Why is Drupal the ideal platform for Healthcare Industry?

Customize your solution with Drupal's robust ecosystem of third party integrations, contributed modules, and hosting services. Accelerate your time to launch by using a pre-built distribution.
Build something robust
Tailor your healthcare solution with the power of Drupal.
Extensibility - Turn data into knowledge. Integrate platforms and add new functionality with third party technology, and by building new features.
Security - Protect patient data with a platform built on security best-practices.
Workflows - Customize the user experience to deepen patient engagement and improve provider satisfaction.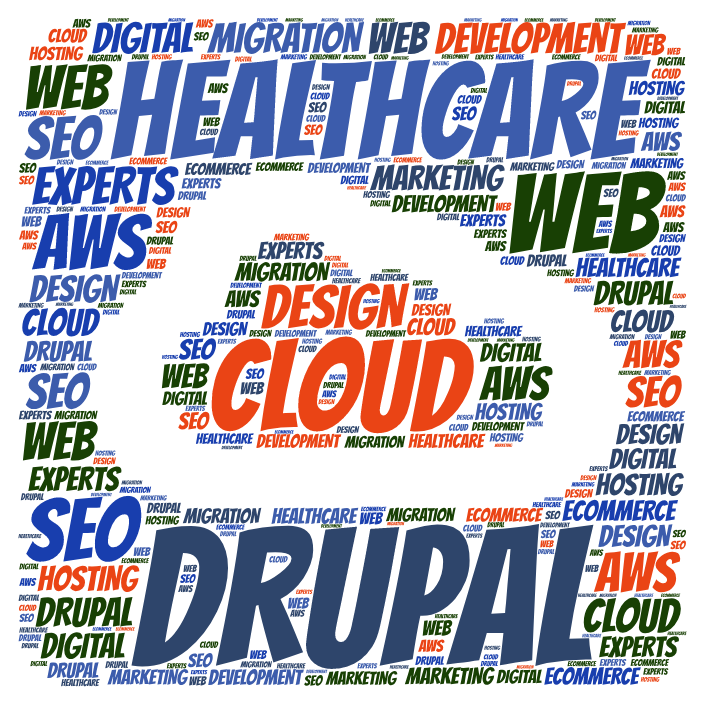 ---
You can also call us at (571) 488-4900 and one of our client specialist will be happy to assist you.