A powerful open source solution for the .org community
Drupal for Nonprofit
A powerful and robust open-source solution for the Nonprofits and NGOs.
Drupal is the number one CMS of choice for some of the world's most influential nonprofit organizations to create, customize and amplify their mission in order to effect real-world change.
Click here to see a list of Drupal based Nonprofit / NGOs Sites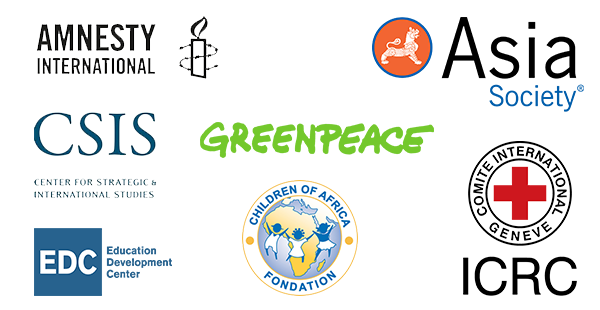 Why is Drupal the ideal platform for
Nonprofits & NGOs?

Drupal offer robust ecosystem with all the popular 3rd party integrations, 30,000+ contributed modules and hosting services to customize your digital solutions. Drupal also offer pre-built distributions for industry-specific solutions.
The OpenY is a Drupal 8 distribution specifically built for YMCA to fuel the Y movement. Built to save time & money.
Drupal is used by hundreds of Nonprofits and NGOs
Enhance your digital experience with the power of Drupal
Ready-to-go - Drupal provides a multitude of out-of-the-box functionalities that help your nonprofit manage, collect and disseminate content from the get go.
Scalable - As your nonprofit mission grows, Drupal grows with you to connect your main website, your campaigns and any other microsites you decide to launch.
Organized - Drupal's robust taxonomy allows you to easily tag, categorize and organize complex content so that your nonprofit message stays strong and connected.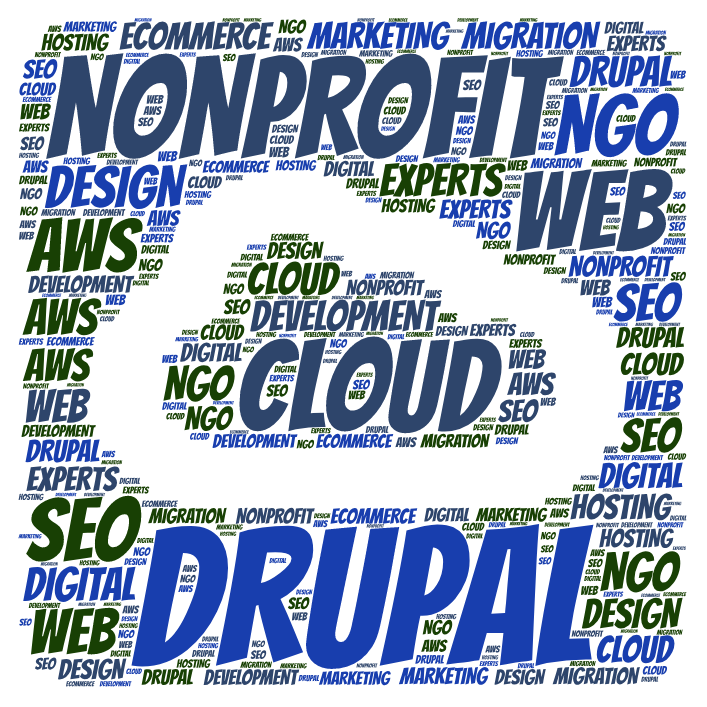 ---
You can also call us at (571) 488-4900 and one of our client specialist will be happy to assist you.