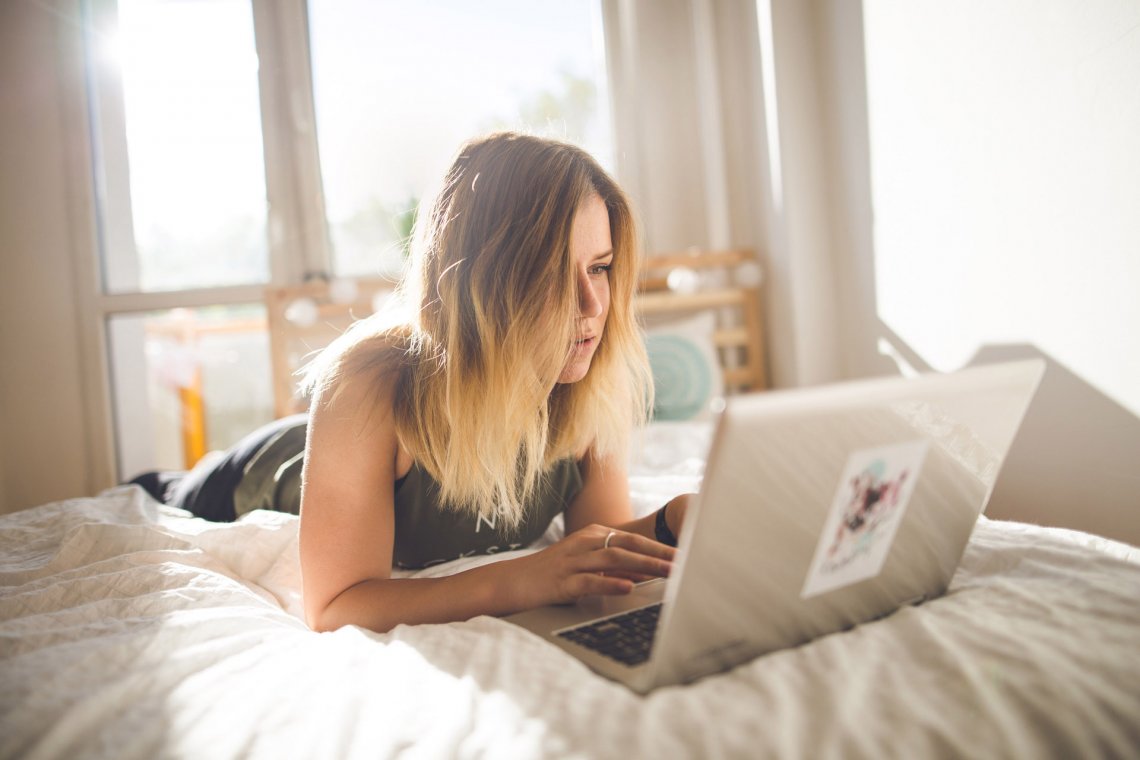 An E-commerce website must be quick and easily accessible for a customer. It is an online portal where you can buy multiple products. Building an E-commerce website is much more than just making an online store. A good quality website helps you to get potential customers that might become your routine buyers. There are some basic ethics that must be followed while creating a website. Here are a few tips that will help you in building a successful E-commerce website.
Filters Are Must - Having a filter on your website helps a customer to choose their preferences easily; this helps to save the time. These filters are particularly important when it comes to size, as it makes it easy for a customer to choose the right product without any difficulties.
Out Of Stock Notification - It is very important for an E-commerce website to make it clear that the item is out of stock. Let suppose that a customer has ordered an item, which is no longer available at your store then you have to apologize to your customers regarding the cancellation of their order. It is better to make it clear for customers so, that they will not face any type of inconvenience.
Provide Product Photos - It is the fact that a product with sufficient preview images gets the maximum attention of a customer. Try to upload at least 3-4 image of each product, this helps them to win a trust of your customer and makes it easier for them to select the product without wasting the time. Nowadays, almost all the E-commerce websites have adopted this technique, as it helps them to increase their sales.
Keep The Search Bar Visible - Search bar is a place where customers search for a product that might be difficult to find. It is very important to keep the search bar highlighted on your landing page so, that a customer can notice it easily. This will help them to search their desired product in a quick time that will eventually help in increasing your sales.
These tips will help you to improve the performance of your website. It is recommended to pay attention to every aspect of an E-commerce website, as a silly mistake can discourage your visitor to revisit your online store. Usually most of the firms hire website designing companies that help them to build an effective online store. Always check the functions of your website because they must be run smoothly for better customer experience.